About us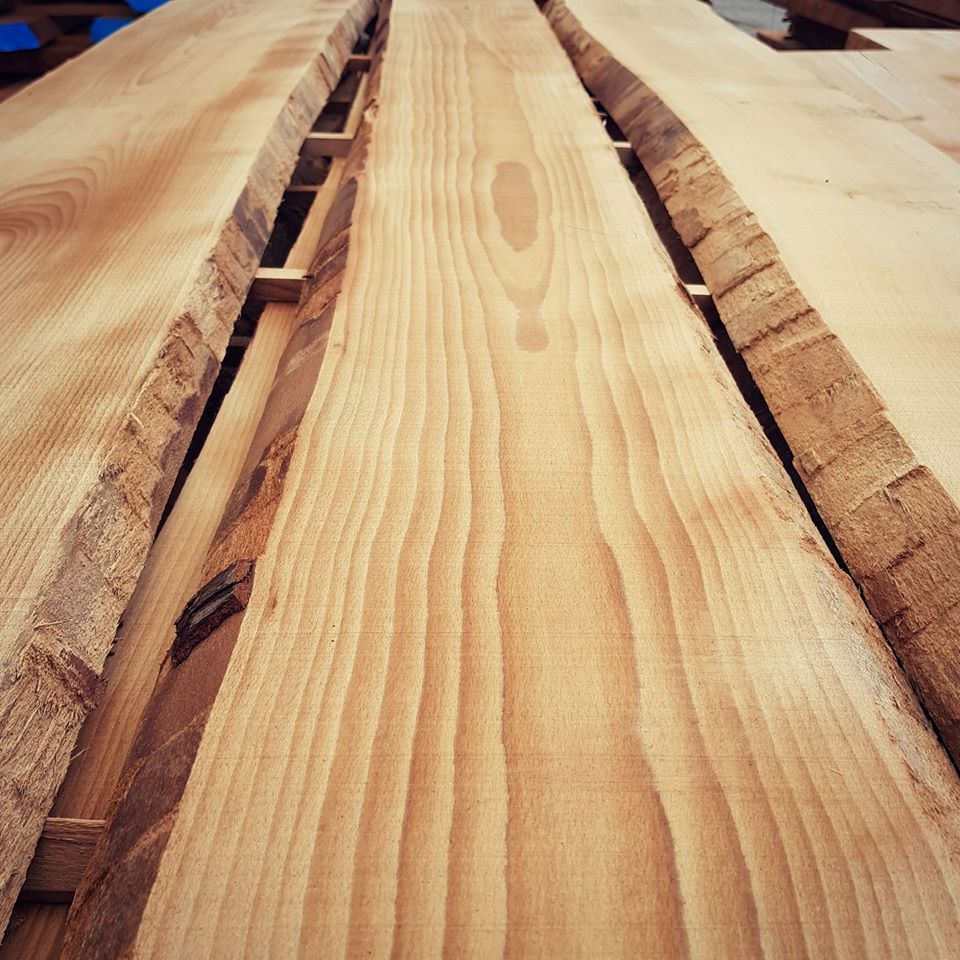 The craft called "Stolarska radnja Ivan Ratković" was founded in 1963 by Ivan Ratković, father of the present owner in the courtyard of the family house in Varaždinske Toplice. After more than 40 years of the craftsmanship, Ivan Ratković retired and his son Miljenko took over the business with 7 employees. He continuously invests in production technology and increasing capacity. Gradually was invested in new sawmills, steam and drying rooms, giving the craft another dimension in the business. Thanks to continuous investment and expansion of capacities, the company now employs over 130 employees, and the third generation from the Ratković family is involved in the business. The company sells its products on the domestic market and exports on the foreign markets, from Europe, Africa to Asia.
Production capacity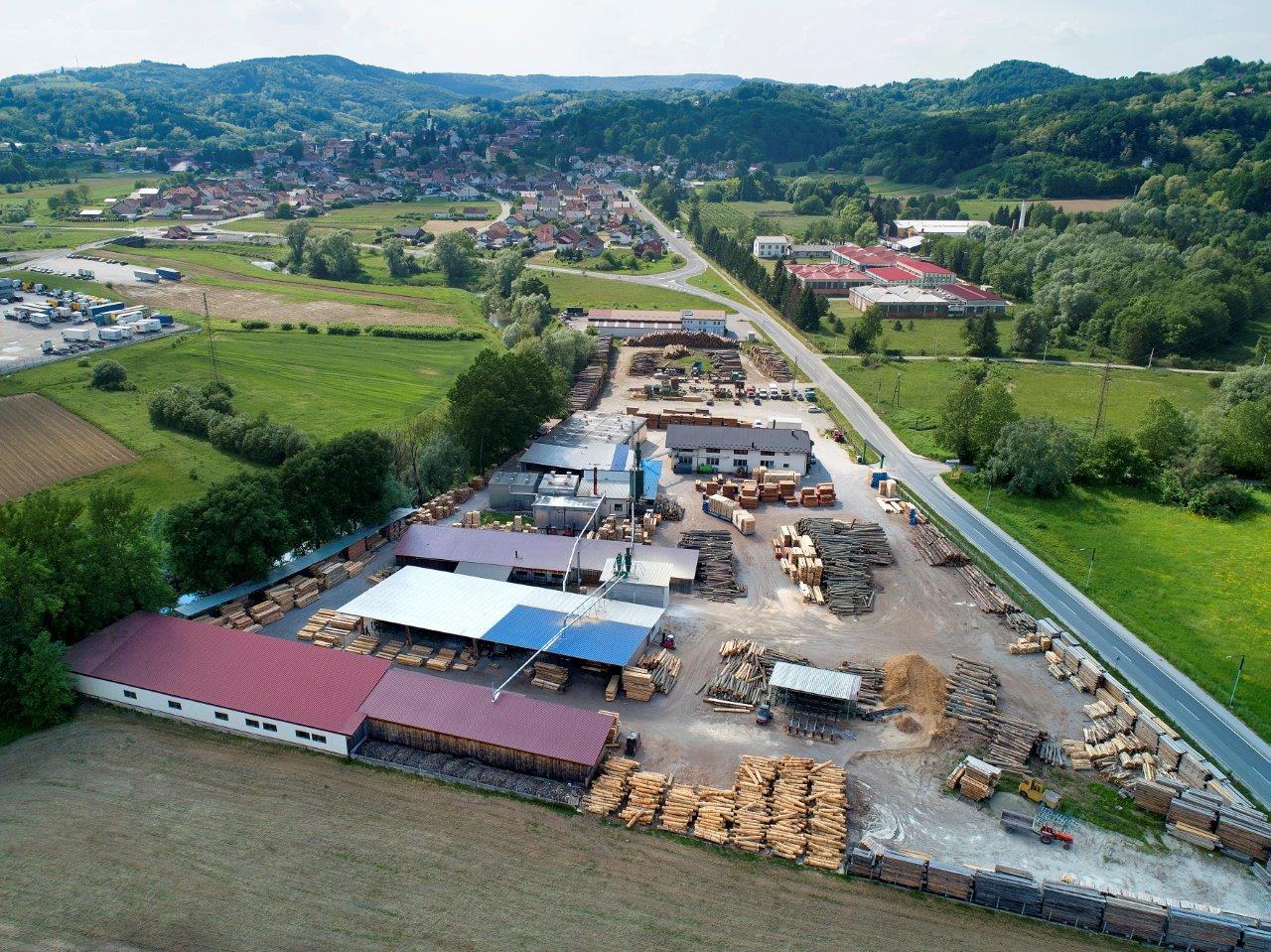 The headquarters of the company is located in Varaždinske Toplice, Croatia. The production facility consists of a carpentry workshop, a production line for pallets, three sawmills, steams and dryers rooms. The production complex covers an area of 39,000 m², of which 3,000 m² is covered. The monthly sawing capacity is 6,000 m³.
Awards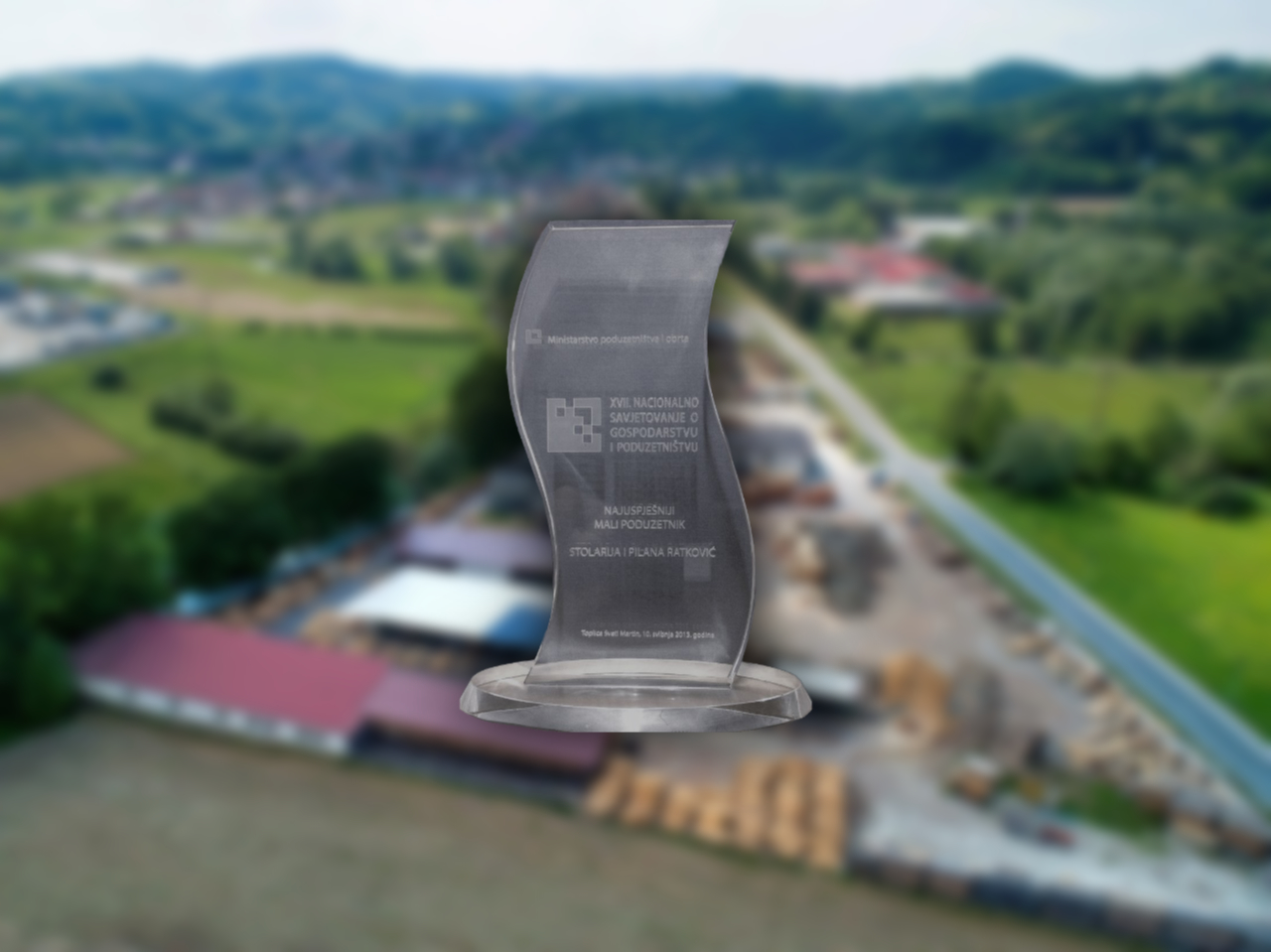 The award "Most successful small entrepreneur in 2012" was awarded to craft by the Ministry of Entrepreneurship and Crafts on the XVII National Consultation on Economy and Entrepreneurship held on May 10, 2013 in Sveti Martin na Muri, Croatia.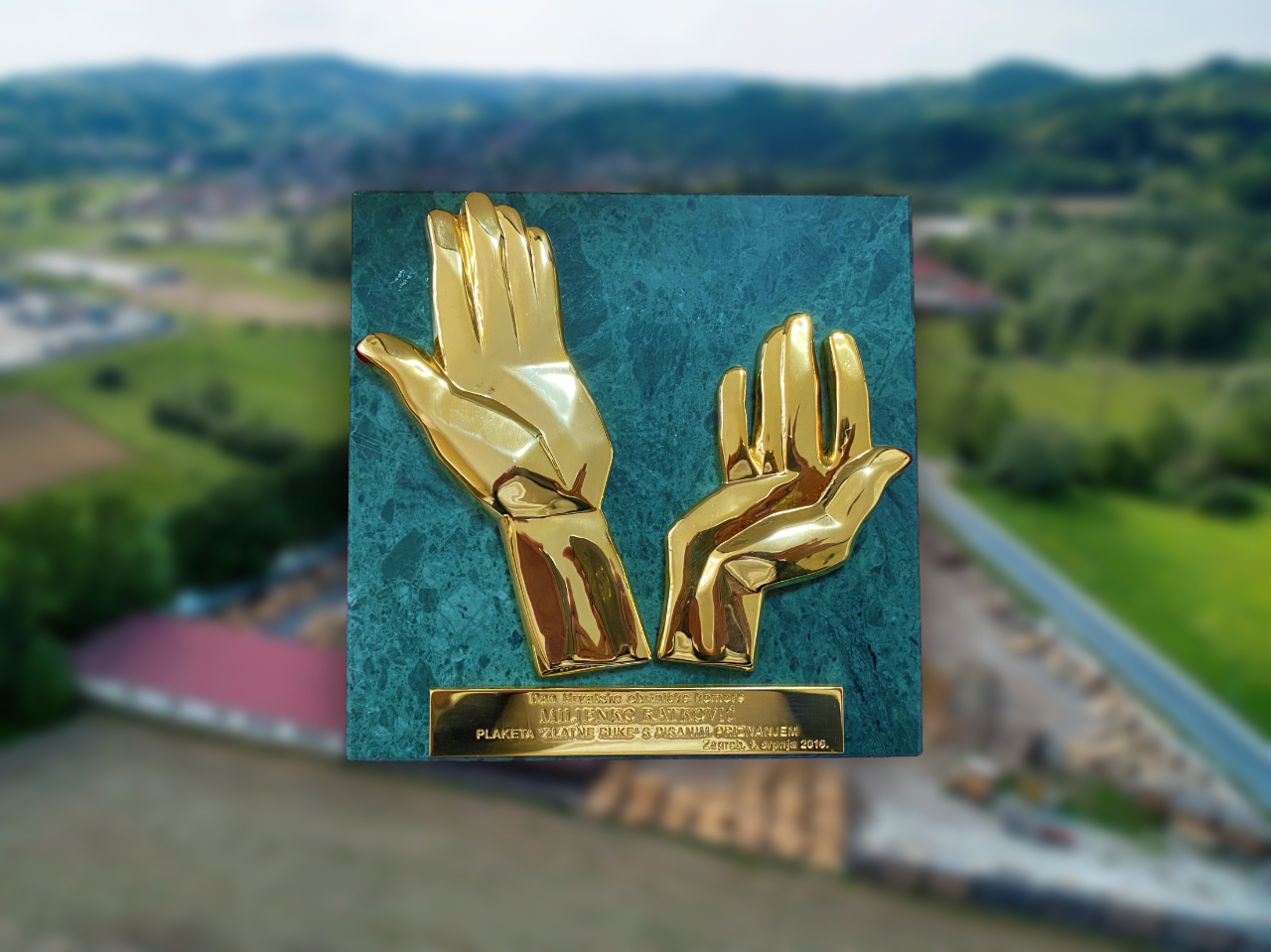 The plaque "Golden Hands" for outstanding business results in the management and operations of the craft was awarded to the owner of the craft at the ceremonial Academy of the Croatian Chamber of Trades and Crafts held in Zagreb on July 1, 2016.
On the 13th Convention of Croatian Exporters "Export as a Generator of Economic Growth and Development of the Republic of Croatia" held in Zagreb on June 15, 2018, organized by the Croatian Exporters Association, the craft was nominated for the "Golden Key" award in the category of best exporter to the market Africa – the best exporter to Egypt in 2017.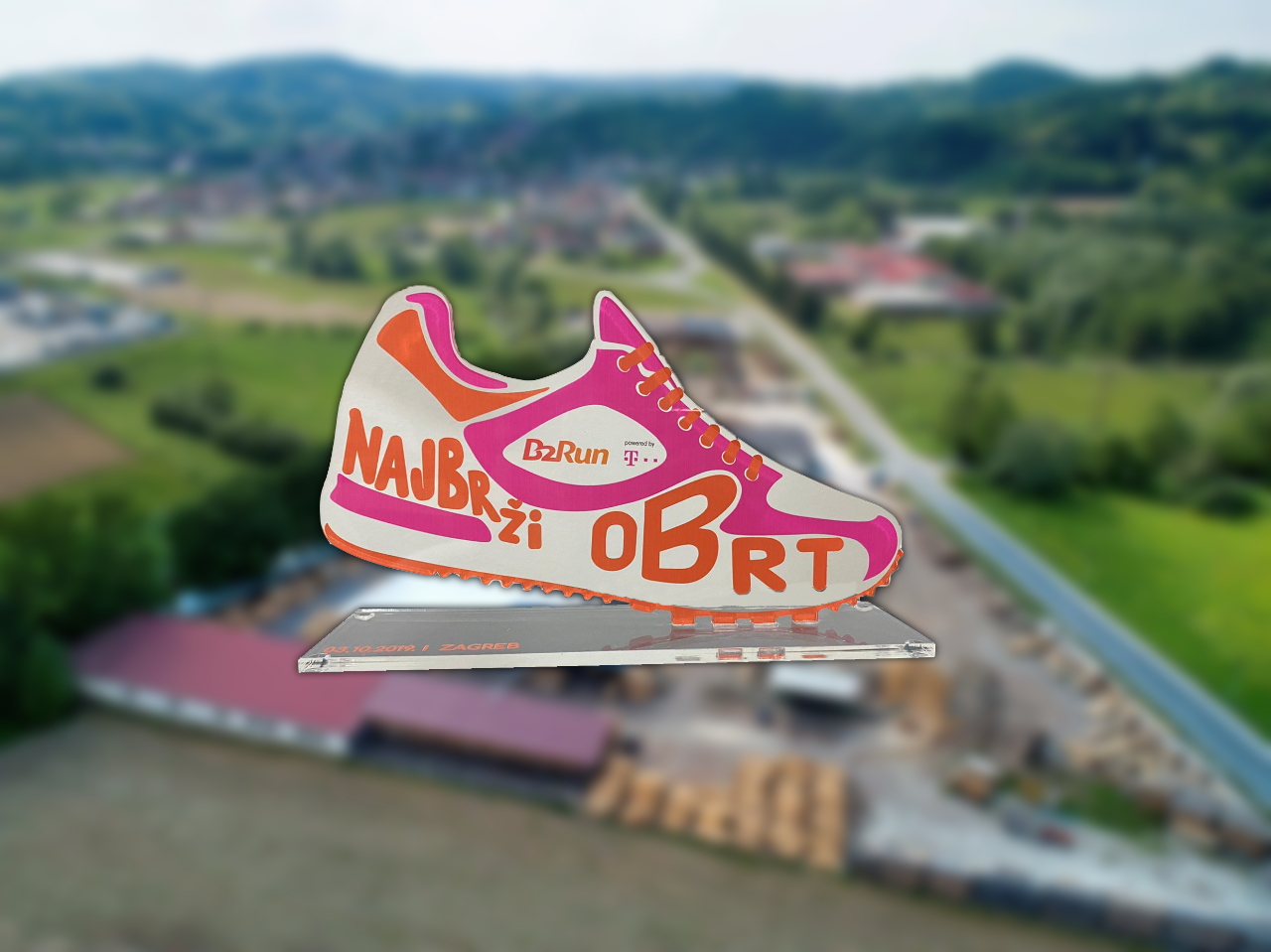 In addition to business awards, the craft also boasts a sporting result. Crafts representatives participated in the HT B2Run business race held in Zagreb on October 3, 2019, and won first place in the craft category.
Why us?
Reputation and quality
Partnership
Certificates
Caring for employees
Environmental protection
Sustainable business
55 years of experience
"A job isn't just a job, it's who you are."
Contact
Headquarter:
Ludbreška 2
42223 Varaždinske Toplice
Croatia