Production
program
Recognized name in the production of sawn timber, wood packaging and wooden joinery.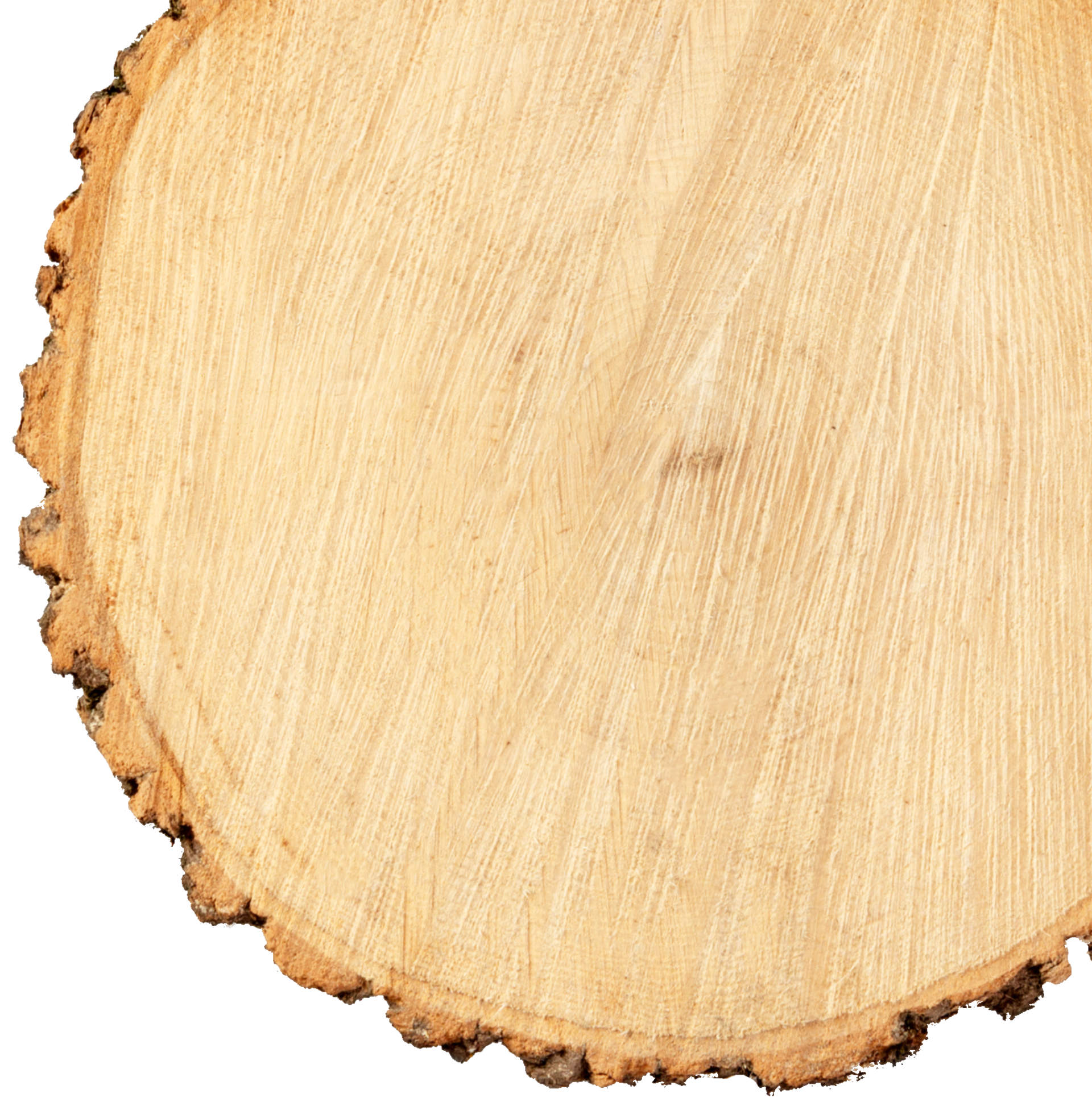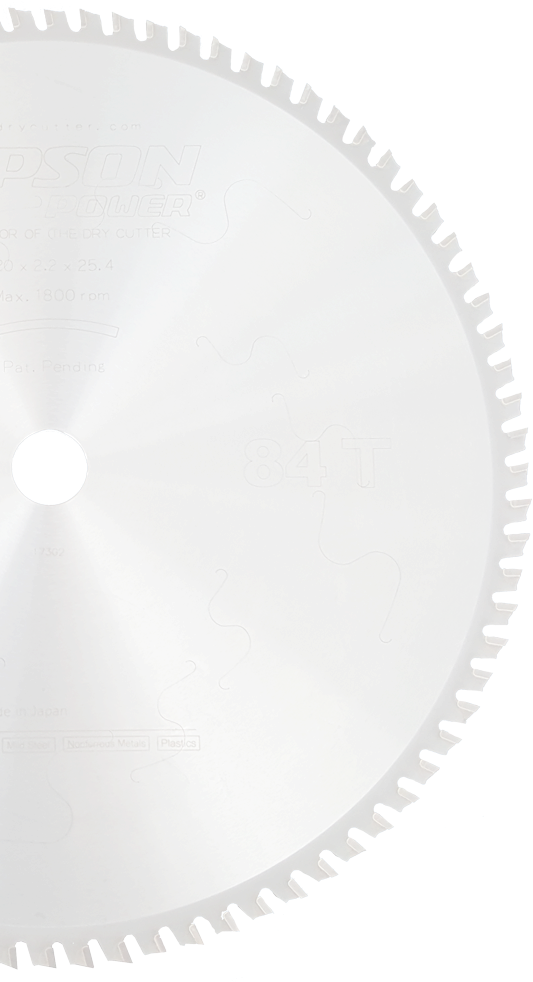 1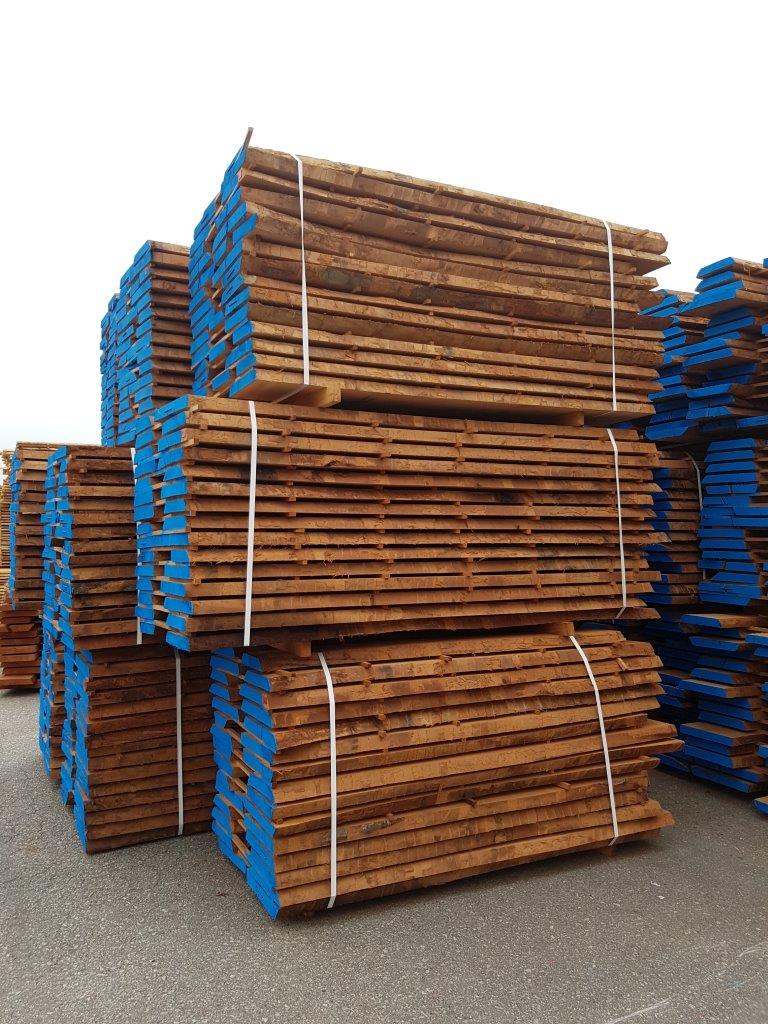 Sawn timber
We offer sawn timber from almost all domestic types of wood (beech, oak, hornbeam, linden, ash, cherry, larch, pine, fir, spruce, etc.), in all dimensions and quality. The material can be steamed, unsteamed, fresh and dry, depending on the customer's need. Also, we offer construction sawn timber.
2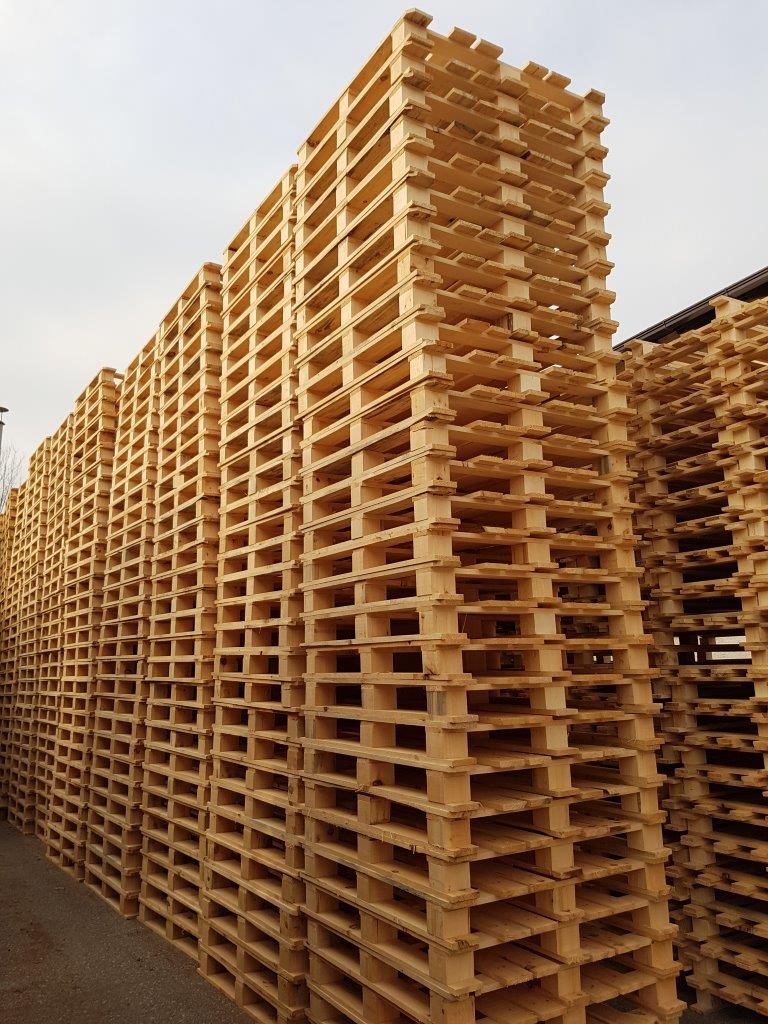 Pallets and wooden packaging
We are specialized in the production of pallets of all sizes, depending on the customer's need. We also offer heat treated pallets (HT). As well we produce wooden packaging such as crates.
3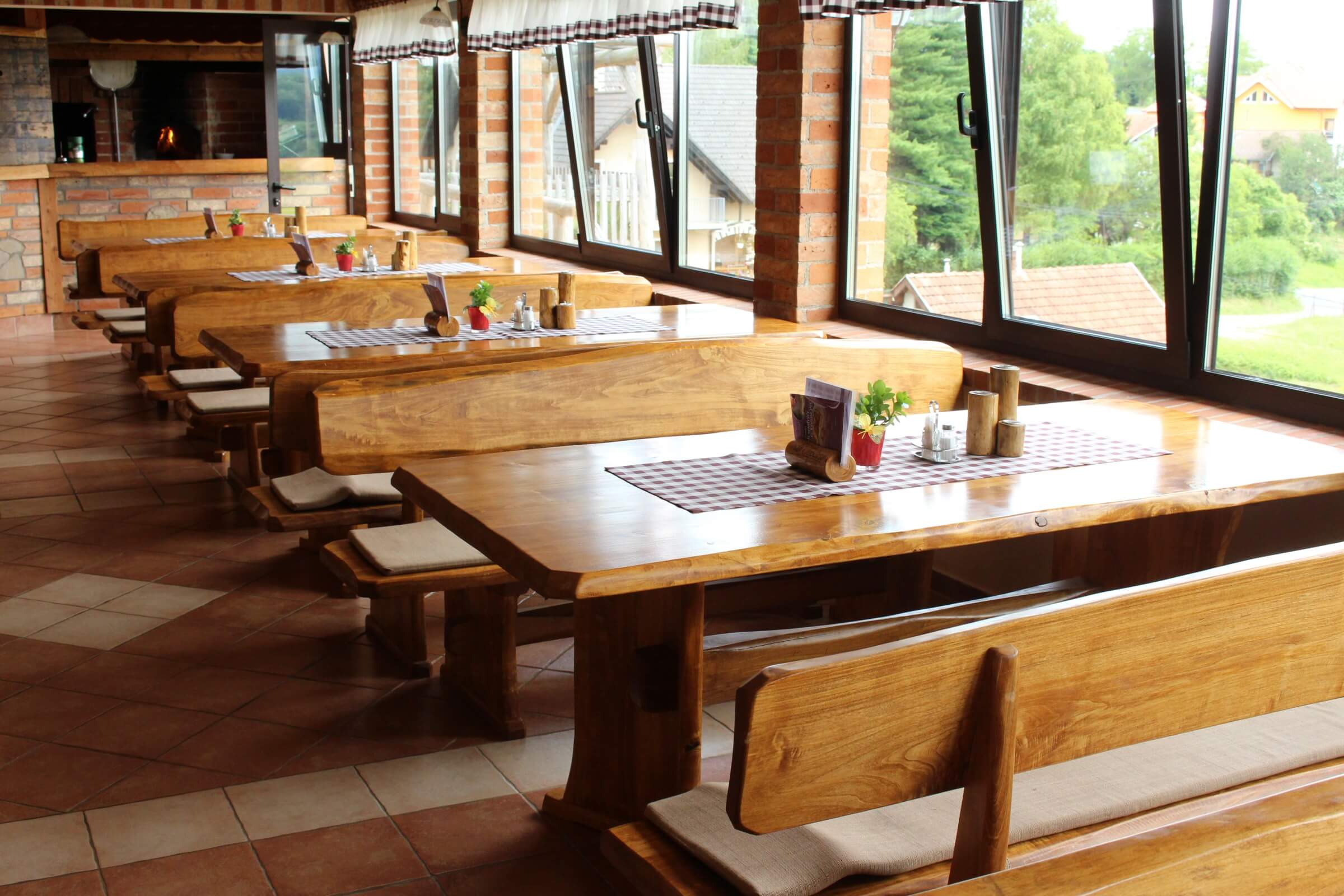 Custom-made furniture
We manufacture custom-made furniture and joinery. We are able to make windows, doors, kitchens, living rooms and bedrooms, and other custom-made wooden furniture.
4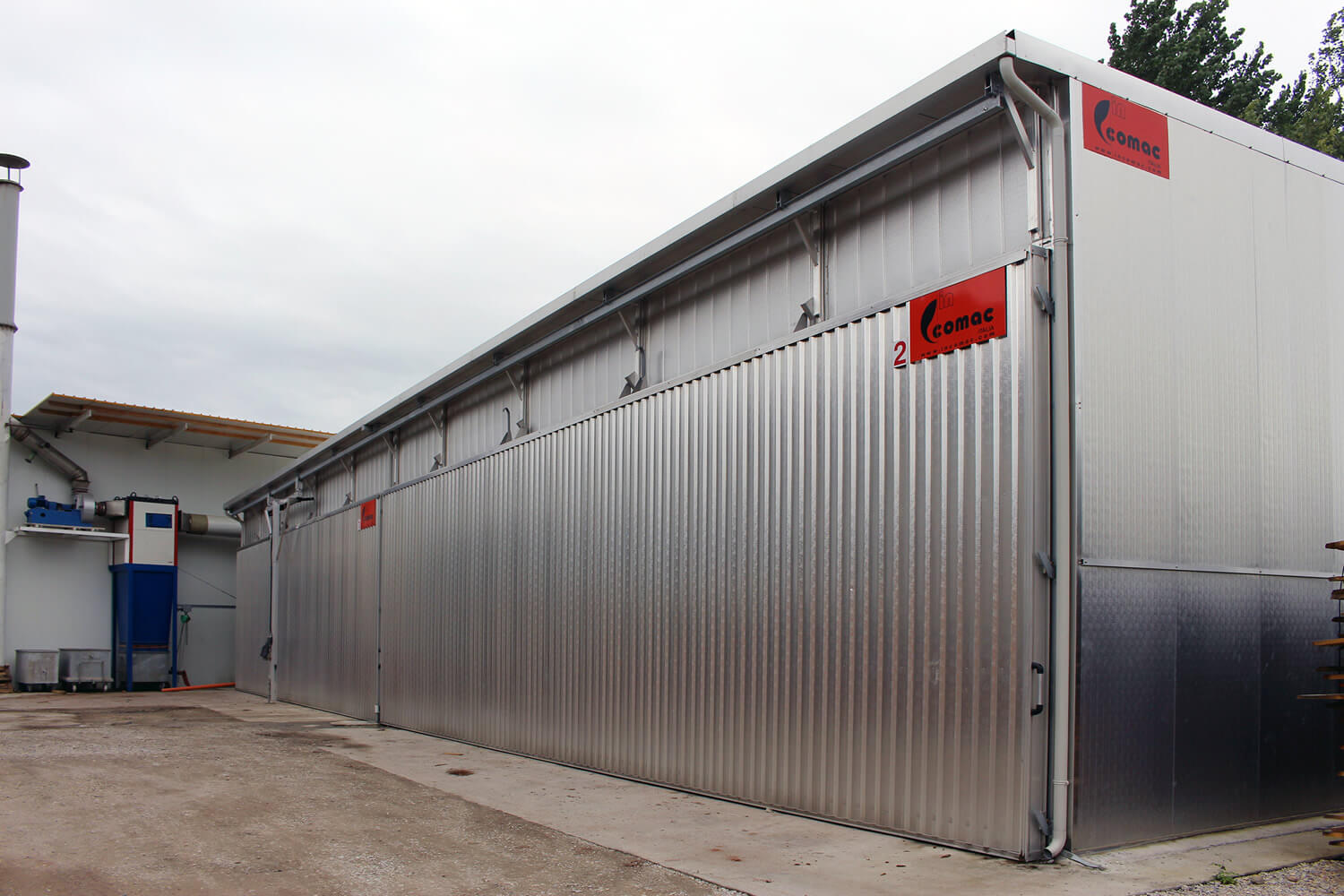 Wood drying service
We provide drying and steaming services for all types of wood.
Why us?
Reputation and quality
Partnership
Certificates
Caring for employees
Environmental protection
Sustainable business
55 years of experience
"A job isn't just a job, it's who you are."
Contact
Headquarter:
Ludbreška 2
42223 Varaždinske Toplice
CROATIA